Wireless Weather Station Clock Pebble LED Alarm Clock Wireless Weather Report
Pebble Weather Station Clock Wireless Transmission Technology
Brand: HAPTIME
Model: YGH-392

GET

10%

OFF USE THIS COUPON CODE:

CLOCK10
END DATE:
Oct. 12, 2015
FUNCTIONS
Degrees Celsius or Fahrenheit selection.
Outdoor sensor via wireless transmission.
Maximum and minimum temperature and humidity records query.
Weather report (Sunny/Sun with Cloudy/Cloudy/Rainy)
Colorful LCD backlight;
12 hours or 24 hours format selection.
Alarm
setting with
snooze
function;

Date, time,
indoor & outdoor temperature & humidity readout.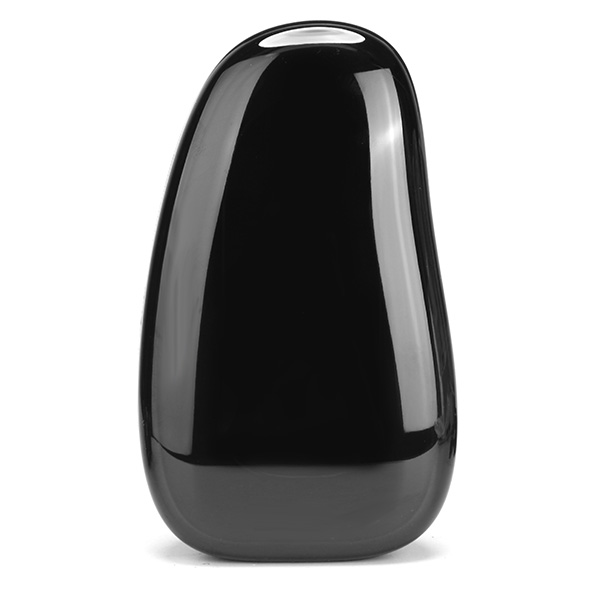 INDOOR RECEIVER
Outdoor / indoor
temperature,
humidity
display
Perpetual calendar,
d
ynamic colorful
weather
display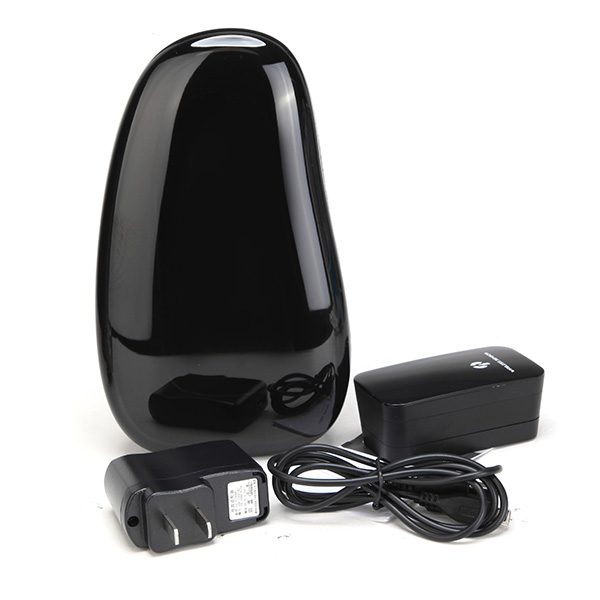 Connect the product to power via

5V mini USB

cable.


ON/OFF switch to "ON"

, colorful LCD backlight will be on,
the product will

self-check and full-screen display

automatically,
and then display initial time 0:00.
Generate

"bi bi bi"

sound at the same time.
LCD full-screen display 3 seconds, then enter into

standard mode

.


Please unplug

insulating strip at the bottom of the product.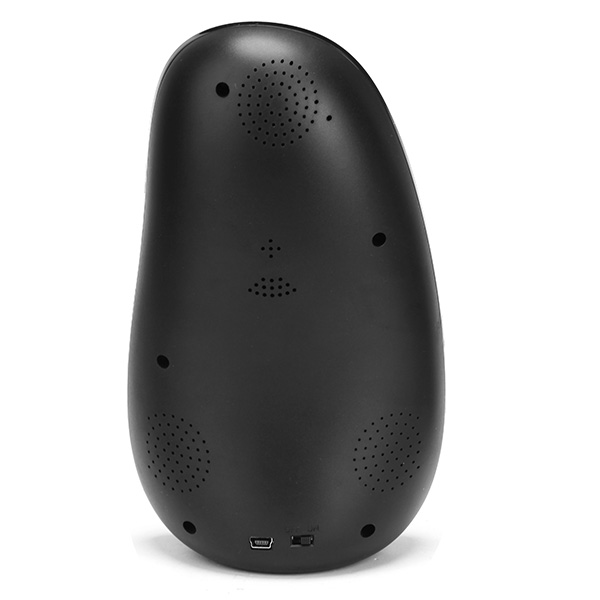 M/S, +/CH, -/CH, MEM keys to set Time, Date and Alarm.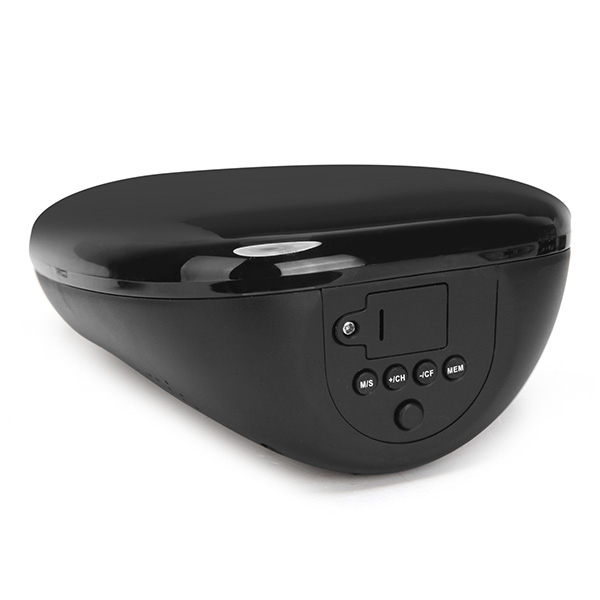 OUTDOOR SENSOR
Temperature detection range: -40?–50?
Humidity detection range: 20%-95%, 2digits display, resolution: 1%
MAX Spcs FR channel display; Low-vottage display
LED indicator when transmit
Supply Vottage: 2.5V-3.3V, ESD current: <30uA
Insert 2pcs AAA batteries into the battery box, then screw tightly the cover.
Waterproof function, open the back caer when change the batteries.

Specification:
Size: 107 x 62 x 180mm;
Input: DC5V/1A; Output: DC5V/1A
Power Supply: USB / Plug Charge;
Sensor: 2pcs AAA Battery (Not included)
Package Includes:
1 x Outdoor Sensor; 1 x Indoor Receiver;
1 x USB; 1 x Plug; 1 x Manual
Cube Weather Station Clock: SKU285276

---